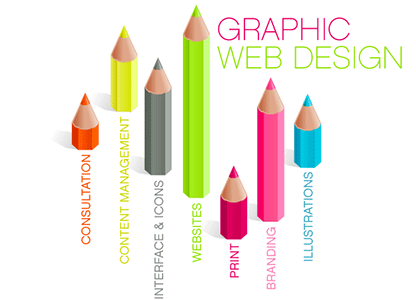 we, at SoftX believe in providing graphic design solutions which surely attract attention of the target audience and compel them to notice it. Graphic design is a creative process which disseminates the message to the audience with the maximum graphical presentation in a creative way. At SoftX, we offer a stack of Graphic Design Services that covers;
Logo design
Brochure design
Template design
Corporate Branding
When a visitor visits you at any conference or at your office or your website, what is observed at first glance is its logo, brochure, flyer or overall representation. And we deliver Professional Graphic Design Services that enable you to create a strong corporate identity in the minds of your audience.
What you can expect by coming to us:
A team of Expert Graphic Designers
Highest level of creativity and professionalism
Top notch solutions harnessing the latest tools
On time delivery
Being one of the most reputed Graphic Design provider, we have a team of creative graphic designers who are all well versed with the latest technologies and tools. We have a predefined graphic design process which ensures you the best and most coveted results. Our innovative graphic designers go through all your provided details and bring out your imagination in the design.